WELLNESS REALITIES:  A DIABETES MYTH-BUSTING EVENT
Uncover the must-know facts about Diabetes that will liberate you from obstacles and challenges along your journey toward the well-being you rightfully deserve. By dispelling the biggest myths surrounding diabetes, you can redirect your path towards success and away from the perils of misconception.
JOIN US ON WORLD DIABETES DAY TUE NOV 14TH AT 1 PM EDT
SAVE MY FREE SEAT
CONFUSION TO CLARITY:
Get the 3 PROVEN Steps to Kickstart Your New NATURAL Diabetes Journey
A complimentary webinar hosted by Dr. Cheryl, Doctor of Holistic Medicine, Diabetes Wellness Strategist, 7X International Bestselling Author, and a Woman living vibrantly well despite Diabetes for over 28 years!

JOIN US ON WED OCT 11TH AT 1 PM EDT
SAVE MY SEAT
WHAT YOU'LL DISCOVER DURING THIS FREE EVENT:
Breaking Down Beliefs: Explore the myths and misconceptions surrounding diabetes, empowering you with the knowledge to challenge stereotypes and live a healthier, more fulfilling life.
Mind-Body Connections: Learn about the definite connection between mental health, stress management, and your blood sugar levels, unlocking new avenues for wellness.
The Real Impact of Nutrition: Gain a deeper understanding of how your choices can significantly influence your diabetes management and overall well-being.
YES! SAVE MY FREE SEAT NOW
WHAT YOU'LL DISCOVER DURING THIS FREE WEBINAR:

STEP #1- AWARENESS
Unmasking the Reality: Dive deep into understanding the profound effects of Diabetes on your body and discover why traditional methods don't offer enduring solutions, leaving millions of people with Diabetes vulnerable to its complications.
STEP #2 - NEW BEGINNINGS
Step into Empowerment: Did you know the World Health Organization states that "65-80% of the global population relies on holistic naturopathic remedies as their primary health care"? Discover the MOST impactful daily holistic self-care practice that will boost your motivation and empower you to consistently achieve your goals with your blood sugar levels.
STEP #3 - CLARITY
Breaking Chains: Think of Diabetes as a journey where you're in the driver's seat. By embracing simple, natural and proven self-care practices, you can navigate it with ease and confidence. These practices have been my compass, helping me maintain stable blood sugar levels 95%+ of the time and consistently achieve excellent A1Cs. Let me share these strategies with you so you, too, can find your way to better, lasting health.
YES! SAVE MY SEAT NOW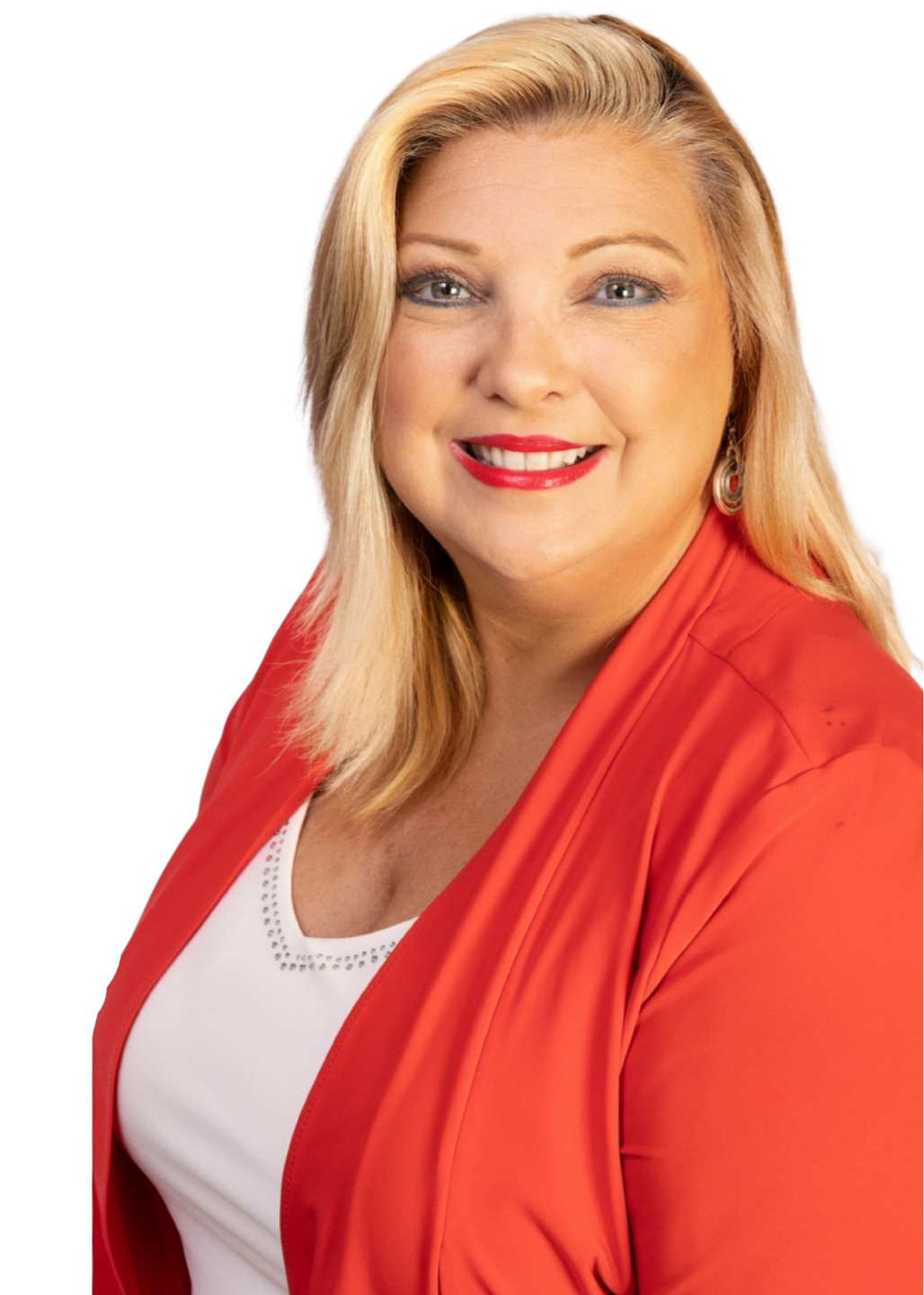 DR. CHERYL HAS BEEN FEATURED IN